Executive Chairman and Chief Executive Officer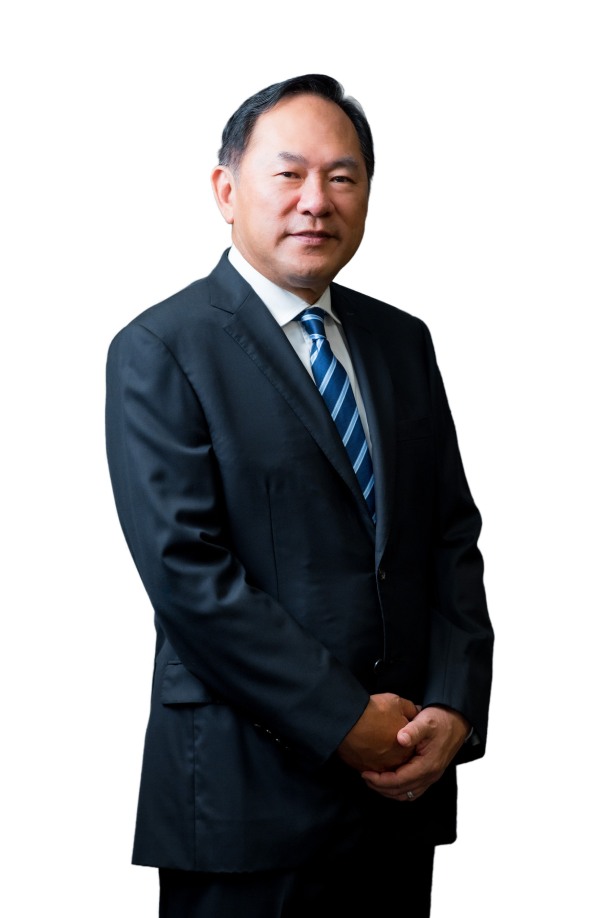 Mr. Lim Gunawan Hariyanto joined the Group in 1997 as Director of PT Karya Makmur Bahagia, a subsidiary. He was first appointed to the Board on 23 March 2012 and reelected on 22 April 2019. He is responsible for formulating and implementing the Group's business, corporate policies, as well as business development and operations management strategies.
He has a distinguished career in the palm oil industry, with expertise in business operations and development built upon his more than two decades of experience in the field. He started his career in 1984 as Vice President Director of PT Tirta Mahakam Resources Tbk, overseeing the company's operations and business development.
He holds a Bachelor of Business Administration degree from the University of Southern California, USA, having graduated in 1981.